Turbine & Generator Gaskets
Are you paying high OEM prices with long lead times?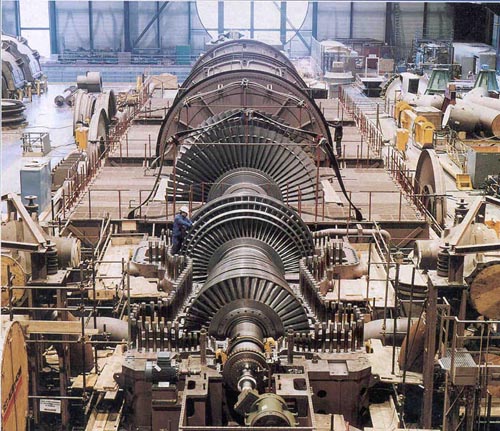 We offer Turbine and Generator Gaskets for GE, Westinghouse, ABB and Parsons turbine and generators.  Precision Water Jet Cut Gaskets produced to your needs.  Our fast lead times and central location help keep you on schedule and on budget. 
Call us for your next Turbine & Generator Gasket needs!
CUT INSULATED GASKETS FOR GENERATORS
HYDROGEN COOLER GASKETS
CROSSOVER LINE GASKETS
MANWAY GASKETS
REHEAT & MAIN STEAM FLANGE GASKETS
CUSTOM TURBINE AND GENERATOR SHIMS